Welcome to Highland Creek/Mallard Creek, a harmonious blend of urban living and nature's tranquility, right at the heart of Charlotte. The listing at 8921 Socata Way is more than just a house; it's your passport to a community rich in culinary delights, essential services, and leisurely pursuits.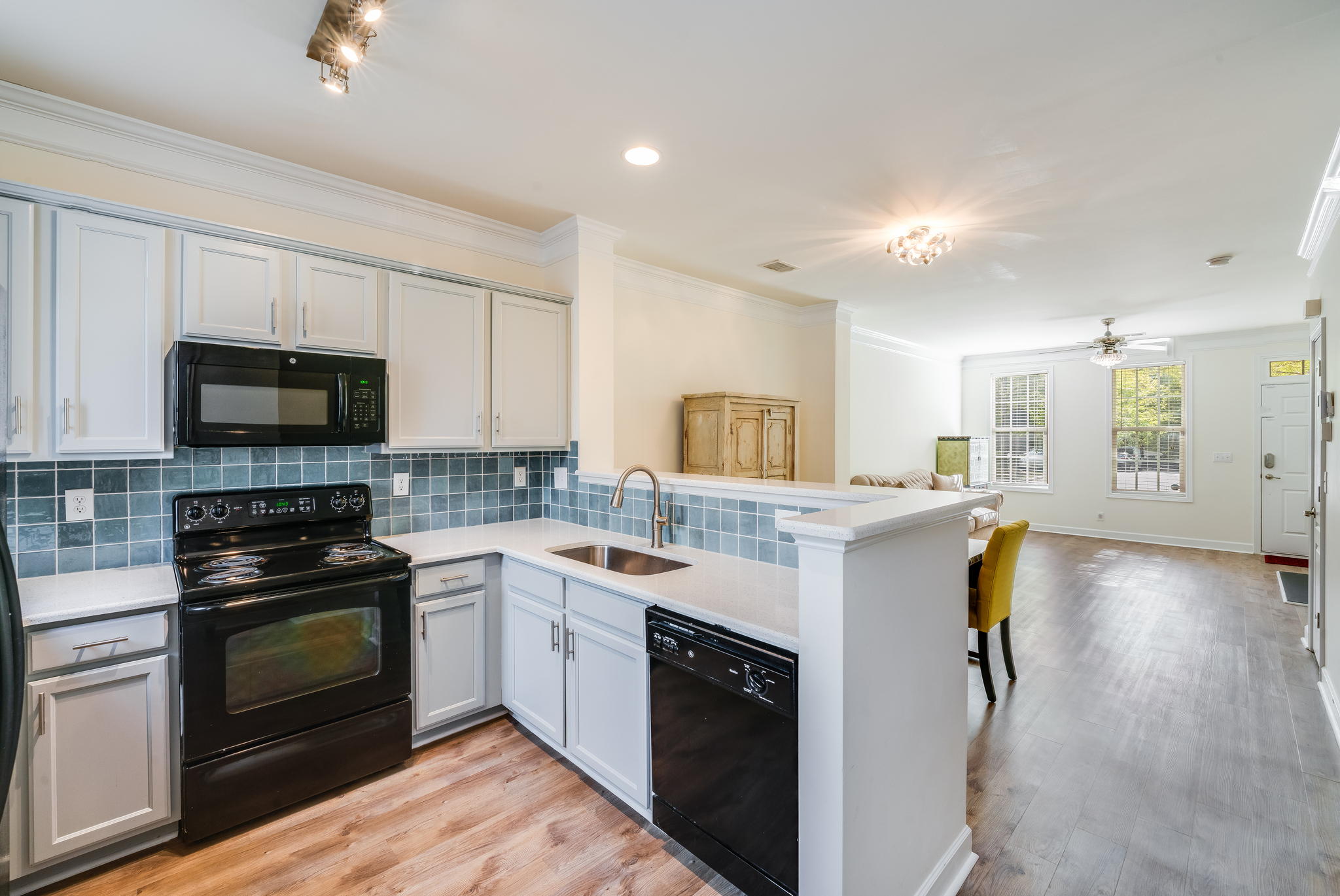 Picture this: your Sunday begins with a leisurely lunch at the nearby Carolina Mae's Soul Food Kitchen and Bar, followed by a soothing game of golf at the Skybrook Golf Club. As the day unfolds, you decide on a spontaneous shopping spree at Concord Mills, just a short drive away, known for its extensive range of retail stores that promise a satisfying shopping adventure.
Your safety and peace of mind are anchored with the Huntersville Fire Department stationed nearby, always ready to respond. And for those sweet tooth cravings, The Sweet Spot is right around the corner to satiate your dessert desires.
Now, here's the cherry on top! Special down payment assistance programs from the NC Housing Authority and House Charlotte are available for qualified buyers, making the dream of homeownership at 8921 Socata Way more attainable.
This abode is not just a dwelling, but a gateway to a lifestyle where convenience, fun, and security are the order of the day. From savory meals, golfing greens, sweet treats, to a secure homestead, all these are nestled in close proximity, awaiting your discovery.
With the market favoring the discerning buyer, and a low-competition landscape, now is the opportune time to seize this gem. The narrative of 8921 Socata Way is not just about a house in a delightful community, it's about the lifestyle awaiting you in Highland Creek/Mallard Creek. So, why wait? Embark on your home adventure at 8921 Socata Way, and embrace the vibrant life that Charlotte has to offer!
Dive into the vibrant life awaiting at 8921 Socata Way! Don't just dream about this lifestyle; make it yours. Reach out and let's explore how this delightful dwelling can match your home aspirations. With special down payment assistance at play, your dream home is more attainable than ever. Connect with me, Maureen Mahood, at maureen@SellYourHomeCharlotte.com or call 704-621-3066. The serene yet spirited community of Highland Creek/Mallard Creek is ready to welcome you. Let's turn this opportunity into your new home reality!